FOR THE PUBLIC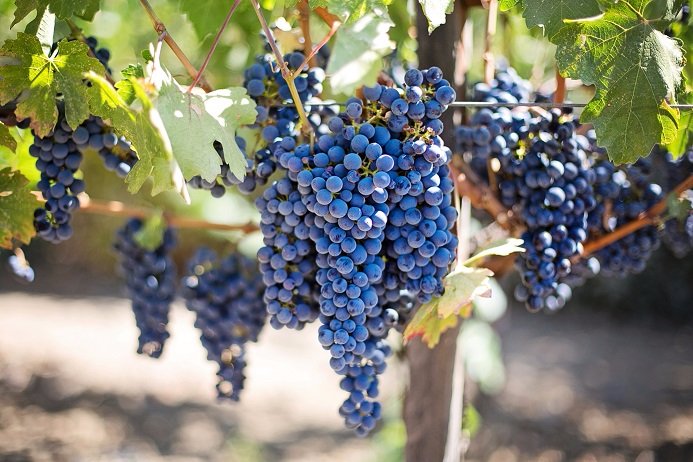 Public Consulting Services
If you want to learn about wine in a fun and exciting way, or just have a great time with friends, look no further. Sam and his team are at your service to create the perfect event.

-Wine, beer & spirit tastings
We'll come to your home or help you find the perfect space to host a custom tasting for you and your friends. From a simple wine tasting to an expert-lead masterclass on your favourite spirit, we can do it! Food pairings and catering options are also available.

Click here to see some of our most popular workshops.

-Private wine courses
Let's learn more about wine together! We'll create a private custom course for you and your guests. It could be a one-time class on a specific varietal or region, or a multi-day course on the theme of your choice.

-Cellar management
Let our team organize your wine cellar. We will give you a detailed report with information on inventory, value, tasting notes, drinkability and more. And if you want to expand your collection but don't have time to do the research, just let us know what you like and we'll find it for you. We have access to many rare items not listed at the LCBO.

-Exclusive winery, brewery and distillery visits and travel advice
We will escort you and give you exclusive access to the best local wineries, breweries, and distilleries. Come spend the day in the vineyards with us and discover some of our amazing local producers with a Prince Edward County or Niagara wine tasting!
Thinking of traveling to a wine region? We can help you set up visits and tours with wineries worldwide.

Sign up for our newsletter and gain exclusive access to special events, such as expert-lead spirit tastings, craft beer discovery, winemaker dinners, winery visits, food tours and more!


-Workshops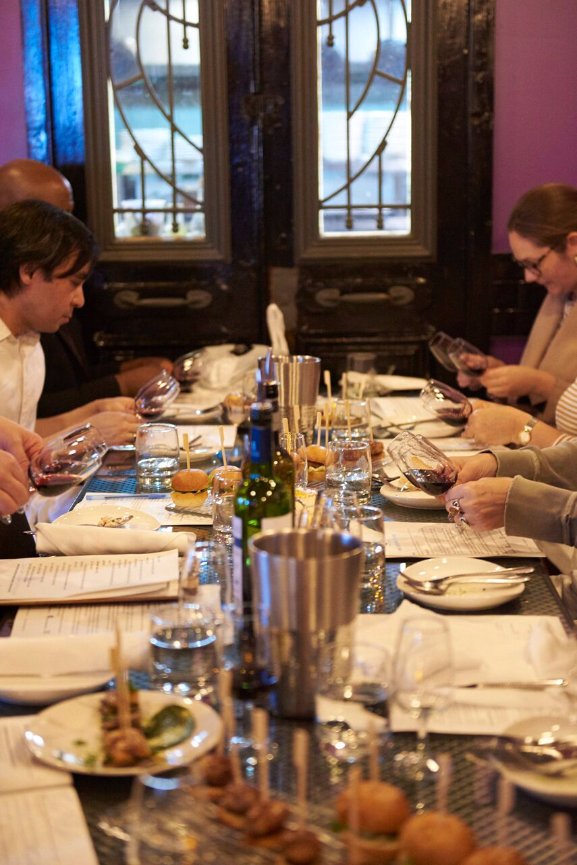 HOST AN INTIMATE EVENING WITH FRIENDS OR CELBRATE A MILESTONE WITH A WINE WORKSHOP IN YOUR HOME. ALL OF OUR WORKSHOPS ARE 100% SOMMELIER LED AND RUN APPROXIMATELY 1.5 HOURS. A MINIMUM OF 6 GUESTS IS REQUIRED (Contact Sommelier Sam for smaller groups).

Intro to Food and Wine Pairing – *Most popular*

Learn sommelier secrets of pairing wine with your favourite foods. Perfect pairings enhance your entire meal! We will taste six wines (1 sparkling, 1 rosé, 2 whites, and 2 reds), paired with cheeses, charcuterie, and canapes.

What Grows Together Goes Together

Explore 6 wine regions from around the world. Taste a classic wine and cheese selection from each region and learn why products produced in the same area pair perfectly.

O Canada!

Award winning wines are grown in our backyard! Canada offers world class examples of classic varietals, and some amazing wines unique to our terroir. 6 Canadian wines will be paired with local food items.

Sweet and fortified

Ever wonder what the difference is between Port and Sherry? Or when you should open that bottle of Icewine? Learn about the different styles of sweet and fortified wines and their ideal food pairings. Taste international examples of sweet and fortified wines perfectly paired with cheese, charcuterie and other offerings.

Old World, New World, Our World

Learn the differences between Old World, New World and Canadian wines. We'll taste 3 whites and 3 reds, and compare the styles based on their place of origin. This fun "blind" tasting experience allows you to focus on the flavour and quality without prejudice… You'll be surprised! Includes a selection of cheese and charcuterie.

Mediterranean Experience

Where it all started! Taste 2 classic wines from: France, Spain and Italy, paired with specialties from each country. Understand how centuries of experience have created some of the most interesting food and wine pairings.

Any of our packages can be customized based on your food and wine preferences. Want more? Sommelier Sam and his Executive Chef will create a perfectly paired meal, with outstanding wines to create a memorable experience. Just grab a seat and let us take care of everything else!


CORPORATE SERVICES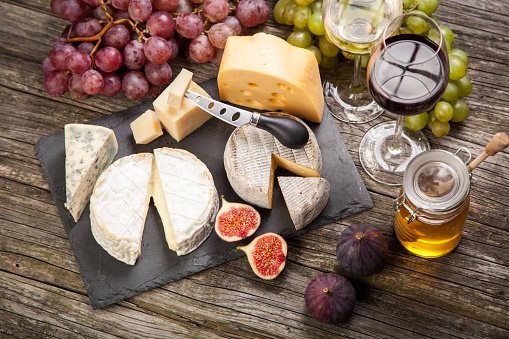 Corporate Consulting Services

Sommelier Sam is at your service for all your corporate needs.

Make your team's lunch break more interesting by learning about wine etiquette and how to order wine like a pro at a business dinner.

Looking for a fun team building idea? Sam will come to your office and run a custom wine tasting for your team. Teams will have to answer wine trivia questions and guess what wines they are drinking, or find the best food to pair with their wines.

Click here to see some of our corporate packages

Make it a full day and take your team to Niagara or Prince Edward County for tastings, scavenger hunts, and other wine related games. Meals and meeting spaces are available at most wineries and will be added to your schedule as needed.

Contact us now to start discussing your event ideas.

Sign up for our newsletter and gain exclusive access to special events, such as expert-lead spirit tastings, craft beer discovery, winemaker dinners, winery visits, food tours and more!


-Corporate Packages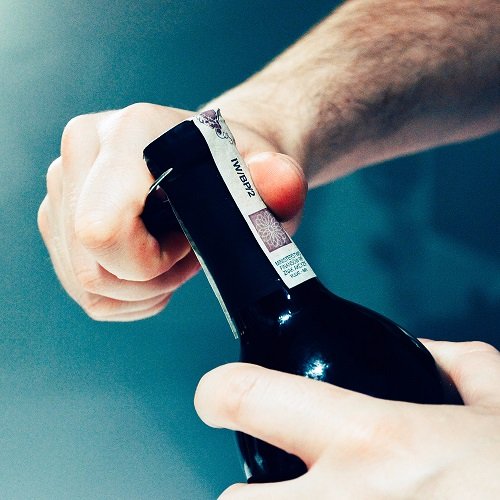 MOTIVATE YOUR STAFF WITH AN EXCITING TEAM BUILIDNG EVENT! WINE KNOWLEDGE AND CONFIDENCE LEADS TO BETTER CLIENT DINING EXPERIENCES. EQUIP YOUR TEAM WITH THE SKILLS THEY NEED WHILE HAVING FUN!

Classic Varietals (45 minutes)

Learn about some of the classic grape varietals (Cabernet Sauvignon, Chardonnay, Pinot Noir etc.). We'll explore their flavour profile, places of origin, and best food pairing options.

Includes wines, bread and cheese.

Order with Confidence (45 minutes)

Ever been to an important business dinner, and someone hands you the wine list? A small novel, with hundreds of wines to choose from, and can't recognize any of the names? The pressure is on- need to choose a wine quickly, and make sure that everyone at the table will enjoy it. Picking wine efficiently can be easier than you think. In this session you will learn Sommelier Certified tips to pick a wine like a pro at your next event.

Includes wines, bread & cheese.

Food & Wine Pairing Secrets (45 minutes)

Learn the secrets of food and wine pairings in this hands on seminar. Discover why some pairings works very well, and why some really don't!

Includes wines and food pairing samples.

Say Cheese! (1 hour)

In this interactive workshop, we'll taste wines and cheeses from around the world, and try to create the best possible pairings.

Includes classic wines and cheeses from renowned regions.

Blind Tasting Challenge (1 hour)

Split into teams and try to figure out what wines are in your glasses based on their sight, smell and taste.

Includes wines, bread & cheese.

To Blend or Not to Blend? (1 hour)

Ever wonder why grapes are often blended in wine? Wonder no more! We will sample grape varietals on their own, then each team will have the opportunity to create its own blend. I will judge each team's blend and announce a winner!

Includes wines, bread & cheese.

Have an idea? We are happy to create a custom event for your team. From quick tastings over lunch hour, to an entire day trip to wine country, the possibilities are endless! Contact Sommelier Sam.


FOR RESTAURANTS AND LICENSEES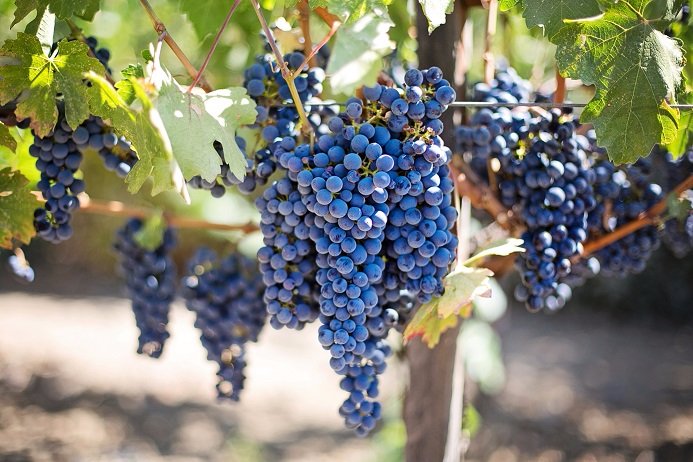 Restaurant Consulting Services
Sommelier Sam is at your service. With a strong team of industry leading sommeliers, mixologists, educators and chefs, we cater to your every need.

We teach you how to increase your business's beverage revenue by ensuring that your offerings are the perfect match for your clientele. We will also provide your staff with the necessary knowledge and skills to sell your products with confidence and accuracy.
Our services include:
-Wine list management
Let us create or recreate your wine list. We will use our contacts with agencies to give you access to rare and exclusive wines. We will tailor a selection that's a perfect match to your food, image, and clientele. You will receive detailed tasting notes, par stock numbers, agency contacts and support with orders and inventory. Bar services are also available for spirits and cocktails.

-Staff training
Your staff needs to be able to sell your wines with confidence. We will train them according to your selection. We will go through flavour profiles, food pairings, selling techniques, and proper service for both still and sparkling wine. This will result in better service, higher average checks, and improved guests satisfaction.

-Tastings and dinners
Offer a new service to your guests and attract new business by running tastings or wine and spirit seminars in your establishment. From a simple tasting of your by-the-glass selection to a high-end themed dinner with wine pairings, we're here to help!

-Hourly sommelier services
No matter what your needs are, we are here for you. For an hour or a day, we'll be there to host an important group, run an event, help with inventory, train your staff or any other beverage related service. Contact us now to start discussing your event ideas.
Sign up for our newsletter and gain exclusive access to special events, such as expert-lead spirit tastings, craft beer discovery, winemaker dinners, winery visits, food tours and more!